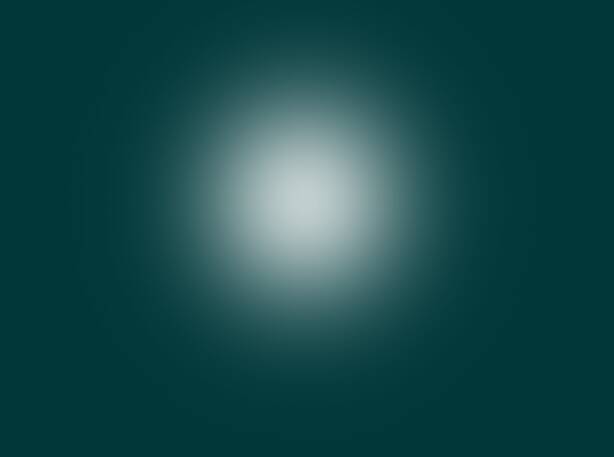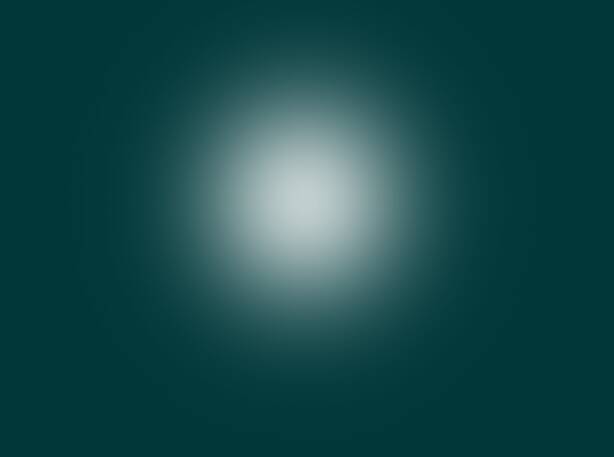 "Your friendly neighborhood
trainer is at your service!" - J.T.
N.F.P.T. (CPT)
Mother Nature's Medicine
Sure, regular exercise and a
healthy diet will help you fit
into those jeans and boost
your confidence, but they
have also been proven to
combat:
Obesity, Depression, Anxiety,
High cholesterol, Arthritis,
Stress, CVD
and much more!
Call me for a FREE consultation and session with no further obligation
A bit about J.T.'s R.A.W. (Random Anywhere Workouts) Fitness...
I am an independent personal trainer working in and around the Sunset district in San Francisco. Although I train at clients' homes and offices, my specialty is training people in the great outdoors. Whether it's at Lake Merced, Golden Gate Park or Ocean Beach, you will find my routines to be affordable, fun, and efficient!
Whether you are just looking to break away from a sedentary lifestyle or need help training for a marathon, R.A.W. Fitness will design a workout plan just for you. R.A.W. Fitness offers a variety of options and plans to suit your individual needs. If you don't find what you are looking for, together we can create a custom plan that works with your schedule and your budget.
Let me help you to achieve your fitness goals! - J.T.